Cosmetic Tattoo Products You Can Rely On
Browse our wide variety of lip pigments that blend seamlessly with natural colors while adding a radiant pop! Restore symmetry and add intense color.
Which color will you choose?
Shop all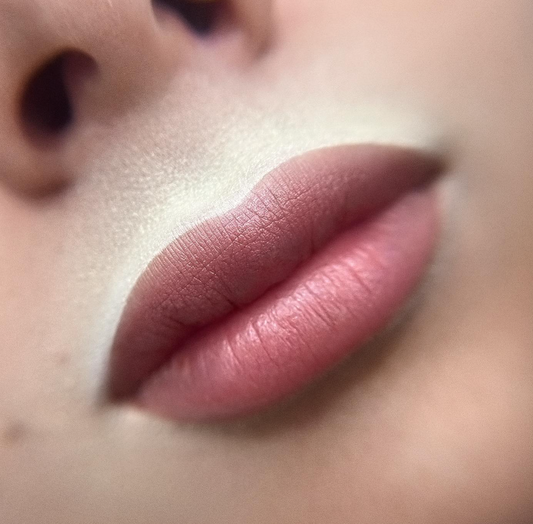 Where Artistry Meets Results
True results from artists and clients all over the globe.
"This week I had the chance to test several of your pigments & just wanted to say THEY ARE AMAZIIING! Also ordered needle cartridge boxes & I prefer them over any other ones. Such great products."
"Soulo machine is truly special. It's da bomb 💣 Results are quick to show and I'm really loving this delicate little beauty you've created!! Tattooing is fascinating. Brilliant & Great Job Anna Bokhan. Hats off to your clever ingenuity."
"Little feedback on Mara colors: they are just beautiful! I didn't feel like I need to put any effort depositing them. They heal so natural, OMG, all clients love them the most of all. P.S. the best bottles in the industry! Don't get me started on others! 😀"